Our Venues
St Augustine's School
Kilburn
London NW6
Every Saturday
From 7.30am - 2pm
Princess May School
Stoke Newington
London N16
Every Saturday and Sunday
From 7.30am - 2pm
WE ARE OPEN EVERY WEEKEND
Both of our Car Boot Sales operate all year round as our grounds are Hardstanding and we have Indoor Areas for those 'Rainy Days'.
About London Car Boot Co
Who joins us for this weekly event? Everyone that is anyone!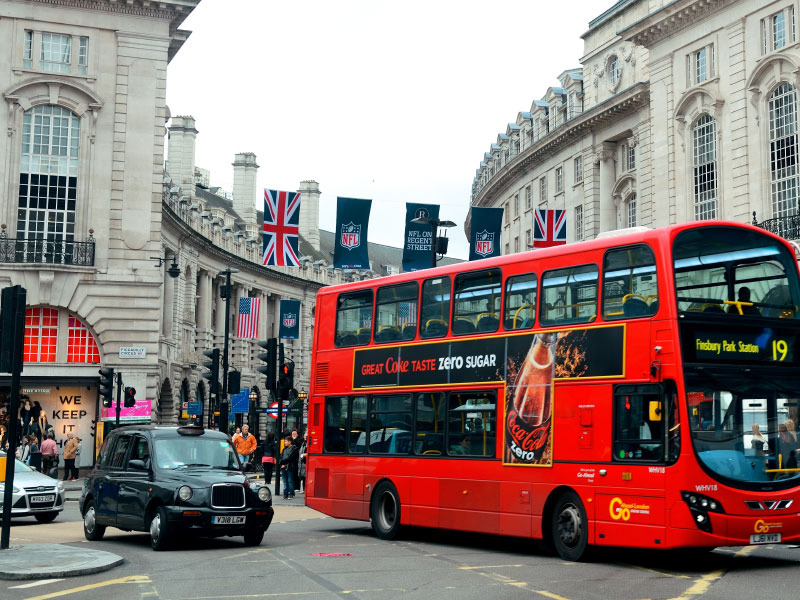 Each week we have an array of sellers, many of our traders have great sources of second hand and vintage goods; some travel to France to replenish their stock. Most of our sellers are "genuine turn out" sellers, clearing their homes of unwanted clothes, bric-a-brac (and hidden treasures).
Our success has led to visitors filming for popular TV programmes such as The Apprentice, Hoarders as well as the usual daytime Car Boot Sale shows.
The iconic fashion designer Paul Smith commissioned several pictures of the quintesensual british past time as part of a campaign. Our Car Boot Sale was selected for this great honour to be drawn by artist Jane (will get her surname). Even Robert Elms from BBC Radio London has done a feature on our Car Boot Sales!
Find out more